Hi! I'm Holly Dean.
Remember when you were a kid? That excited feeling in the pit of your stomach when you imagined things and made stuff and everything was possible?
I help you connect to that feeling, every day.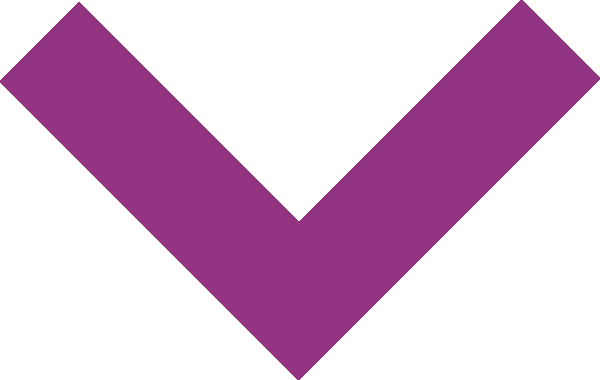 Join my Free Artsy Life community :)

We hate spam too. Unsubscribe at any time.

Join my Artsy Life Possibilities FREE, PRIVATE FB group: WHERE GROWN UPS GROW YOUNG  Click here
Join my Good Morning Artsy Life PAID membership: ENROLLMENT CLOSES SAT, MAR 23!  Click here
Sign up for notifications of In-Person Artsy Workshops: Click here This year's schedule is awesome!